Who We Are
We are an artisanal fashion brand that creates contemporary collections to help women look and feel beautiful. We celebrate unique heirloom-quality fashions, using techniques aligned with the modern fashion
world while maintaining socially responsible production.
ABOUT THE DESIGNER


SAHAR ZOHAIR - HOW IT ALL STARTED

Vasiliki Atelier founded, Sahar Zohair, is a designer who transformed a dream into a high-end contemporary womenswear brand. The Vasiliki Atelier label was created for the global woman, always preserving an edge of Sahar's heritage.

As a self-taught designer, Sahar began constructing garments at the age of 11 in the Middle East. After a childhood spent traveling with her mother to local fabric markets, forming a close relationship with the local tailor, Sahar became exceptionally comfortable with garments design and construction.

As her travels brought her across countries and continents, what began as a lifelong passion soon evolved into a business. Through her international travel, Sahar developed connections with various manufacturers and artisans with exquisite crafts, which led to partnerships and global influences in her collection.

While Sahar's style has evolved into something more global, she never lost her deepest inspiration - her heritage, traditions, and culture. These inspirations remain, expressed through the striking embroidery, elegant hand-woven fabric, printing techniques, and unique silhouettes of her designs. The brand's origin story is what makes it both modern and timeless, trendy and international.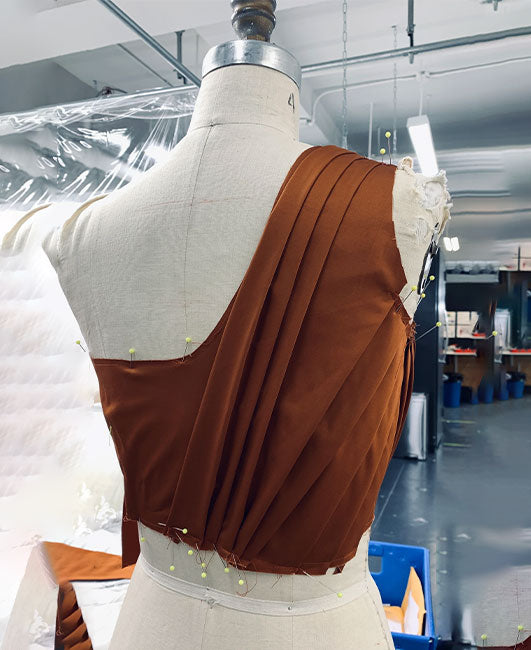 SUSTAINABILITY
Vasiliki believes in being a part of a brighter future. As a brand, we maintain transparency and sustainability within every possible practice, from conception to production. Vasiliki creates small, high-quality, sustainable collections to minimize our environmental impact. We work with sustainable fabric suppliers and manufacturers, opting for natural, durable fibers such as cotton and linen whenever possible.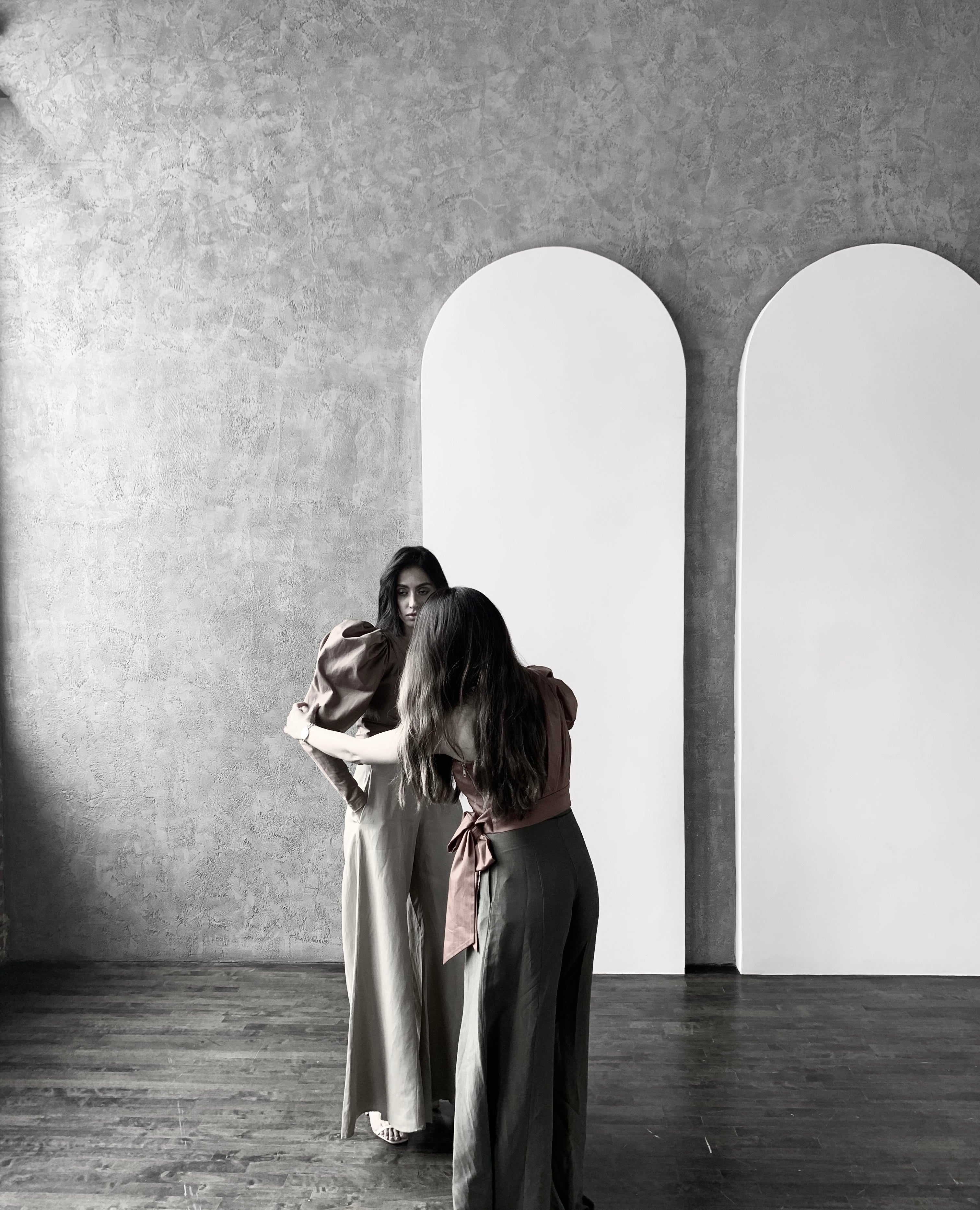 PILLARS OF THE BRAND
GLOBAL:
We are an international brand utilizing a global community of manufacturers, artisans, and influences.
FEMININE:
Made by women for women, Vasiliki creates collections that celebrate distinctive silhouettes with attractive quality designs. We are a women-led brand that predominantly partners with other women-owned businesses.
ARTISANAL:
Our mission is to preserve artisan crafts and elevate the artists who make them.
RESPONSIBLE:
Fashion designs are produced in a manner that reflects our deep respect for our partners and our planet, lifting communities and making a positive impact on the world.
CONFIDENT:
Create a contemporary high-end collection that emboldens women to feel confident.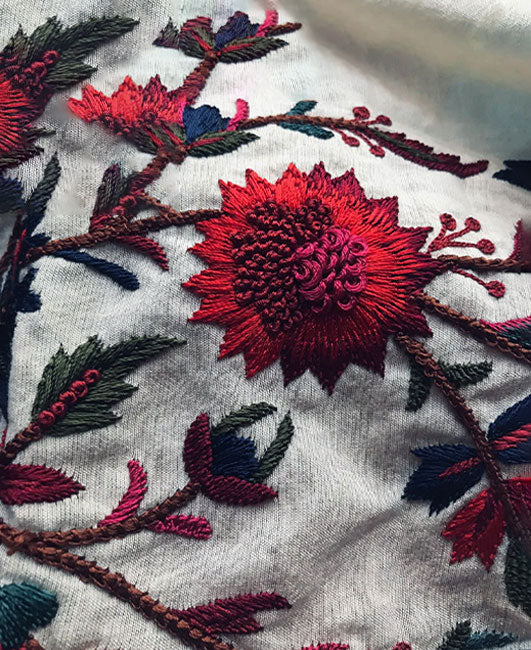 CRAFT AND ARTISANAL FOCUS
Founder and Vasiliki designer Sahar finds inspiration in global artisans, constantly looking to include their creativity and crafts in her collections. As a women-led business, 80% of Vasiliki's partnerships are with other women-owned businesses and companies. We are dedicated to supporting artisans, preserving and utilizing crafts verging on extinction so that the world may marvel at their unique beauty.